Aside from the feel-good factor for our team and staff that worked on these projects, the awards are also a nice celebration for our wonderful clients and contractors that put a lot of hard work into creating these spaces.
See the full line-up of BOON winning projects with jury citations below.
Housing
Vera House by Boon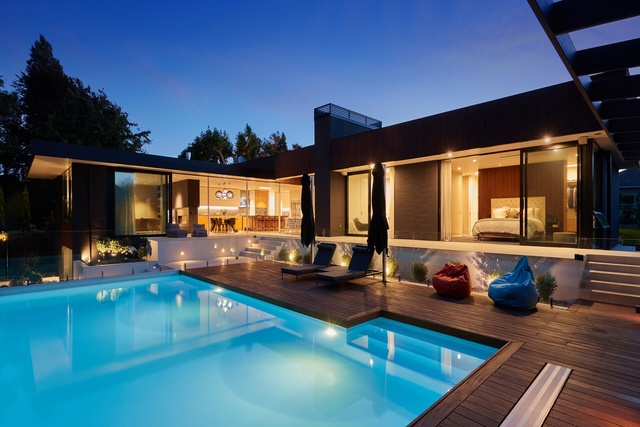 A busy, semi-commercial suburban street makes a dramatic entry point to this calm family home with a slick modernist design, including dual living wings and an infinity pool, that sits handsomely within its context. This home demonstrates how well multiple generations can live together in a modern situation, particularly thanks to an underground studio that opens out onto a roofed outdoor room, which itself overlooks Edgecumbe Park and the Waikato River. The quality of each space in Vera House is demonstrated by the ways in which its occupants are living to the fullest in all aspects of their new home.
Twigley Bach by Boon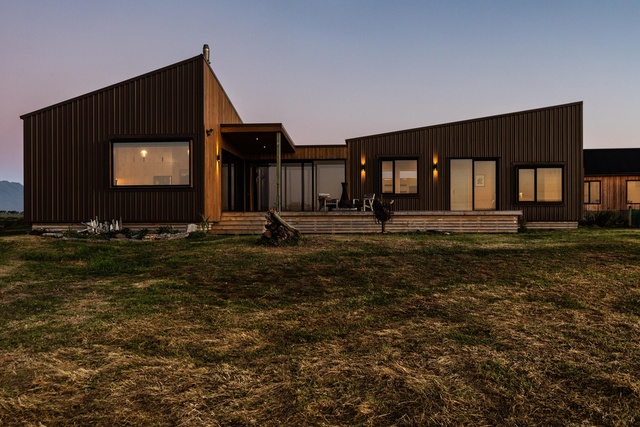 This cleverly designed beachside bach demonstrates a skilful response to its surrounding landscape. Glazing acknowledges the passage of the sun and provides numerous visual connections to ocean and mountain, while the home's robust structure and appropriately chosen materials mean Twigley Bach offers both a place of refuge from, and celebration of, the coastal weather. Further, the building's ability to be relocated responds innovatively to planning requirements and future sea level challenges. Through clever spatial planning, the architect has provided ample space internally, overcoming challenging restrictions on building size and construction. A voluminous living space serves as a family hub, while adjacent bunk spaces readily transform to accommodate visiting friends and family. Elements of bespoke craftsmanship and considered design are evident in the built-in joinery, which contributes to the overall high-quality finish.
M + M House by Boon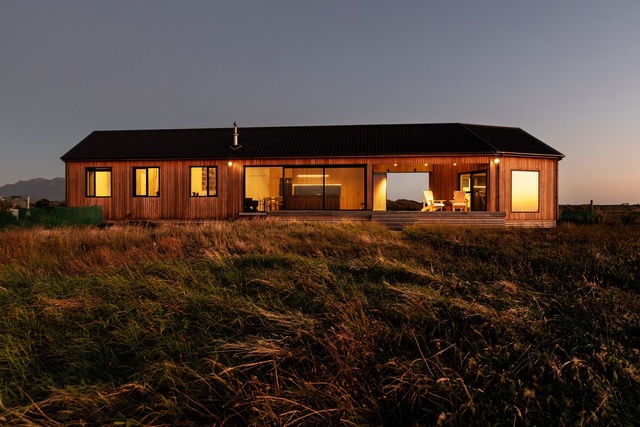 M + M House conforms to the extremes of its exposed coastal site in Warea, Taranaki. With larch exterior cladding, pile foundations, and a subtly contorted gable form, it responds to the conditions of its landscape through texture, durability, colour and shelter, and is also transportable. In response to an extensive brief, the home provides incredible amenity within a small footprint. It could be considered as two separate, small dwellings connected by a protected deck, which captures expansive views of both Mt Taranaki and the rugged coastline on which it sits. A surprising composition of quirky, fun elements throughout the house's interior is combined with serene, earthy, and elegant details to make M + M House an enticing place to dwell.
Interior Architecture
Mahi Tahi by Boon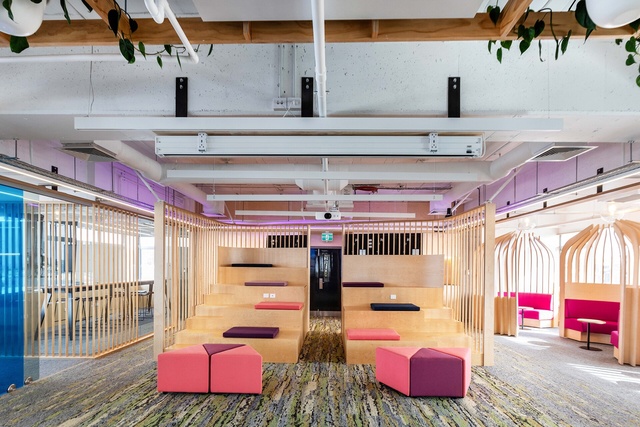 This vibrant and engaging space has transformed an ageing corporate interior into one that encourages a culture of connection, growth, and collaboration. The open office layout is carefully curated, with specialised 'focus zones' throughout; these areas successfully divide the space using colour and materiality, while maintaining a sense of transparency. The abundance of indoor plants and natural materials including timber, New Zealand wool and natural rubber, as well as glass to admit natural light, stimulates a sense of productivity and celebrates wellbeing.
Resene Colour Award
Colour is used extensively in this project to define space, circulation and function. This is a place to work in and enjoy.